Omar Dogan gained a new following in 2016 after his art pieces of "Handsome Wario" became popular.
There's an artist who draws Mario characters really well and they mainly just draw the Wario Brothers cucking Luigi. pic.twitter.com/aHf0xakYuR

— Dade (@desubluz) December 9, 2016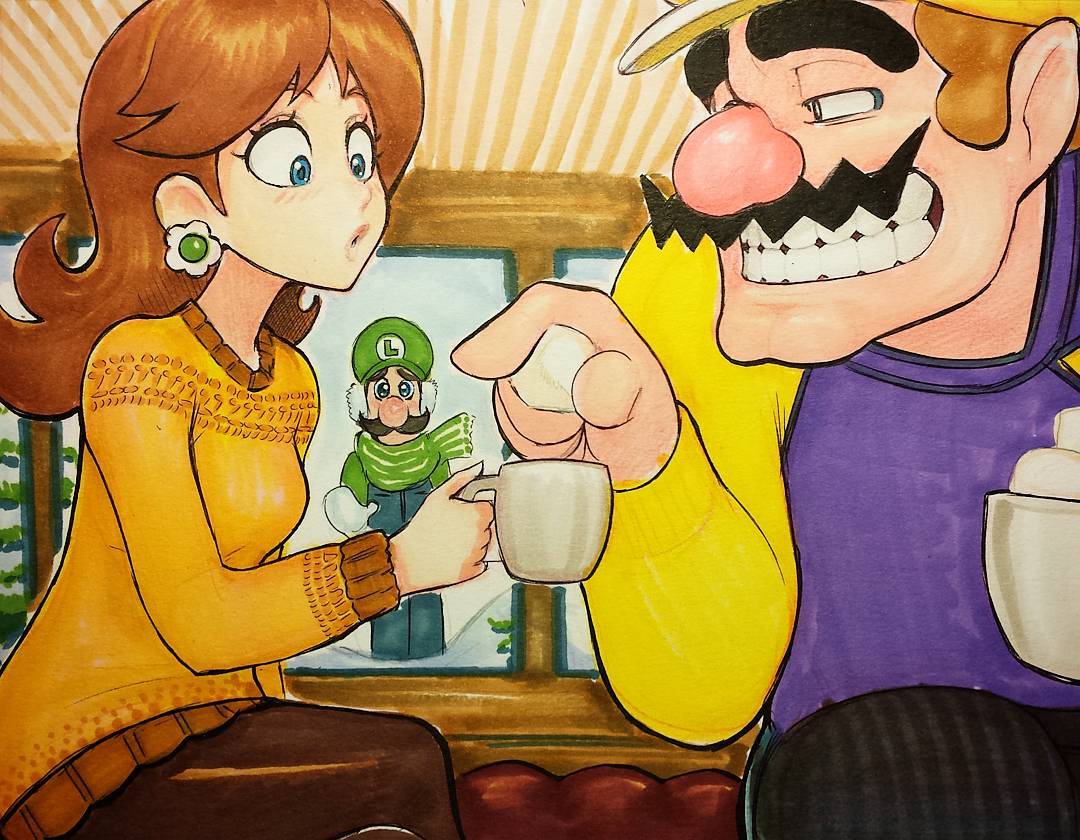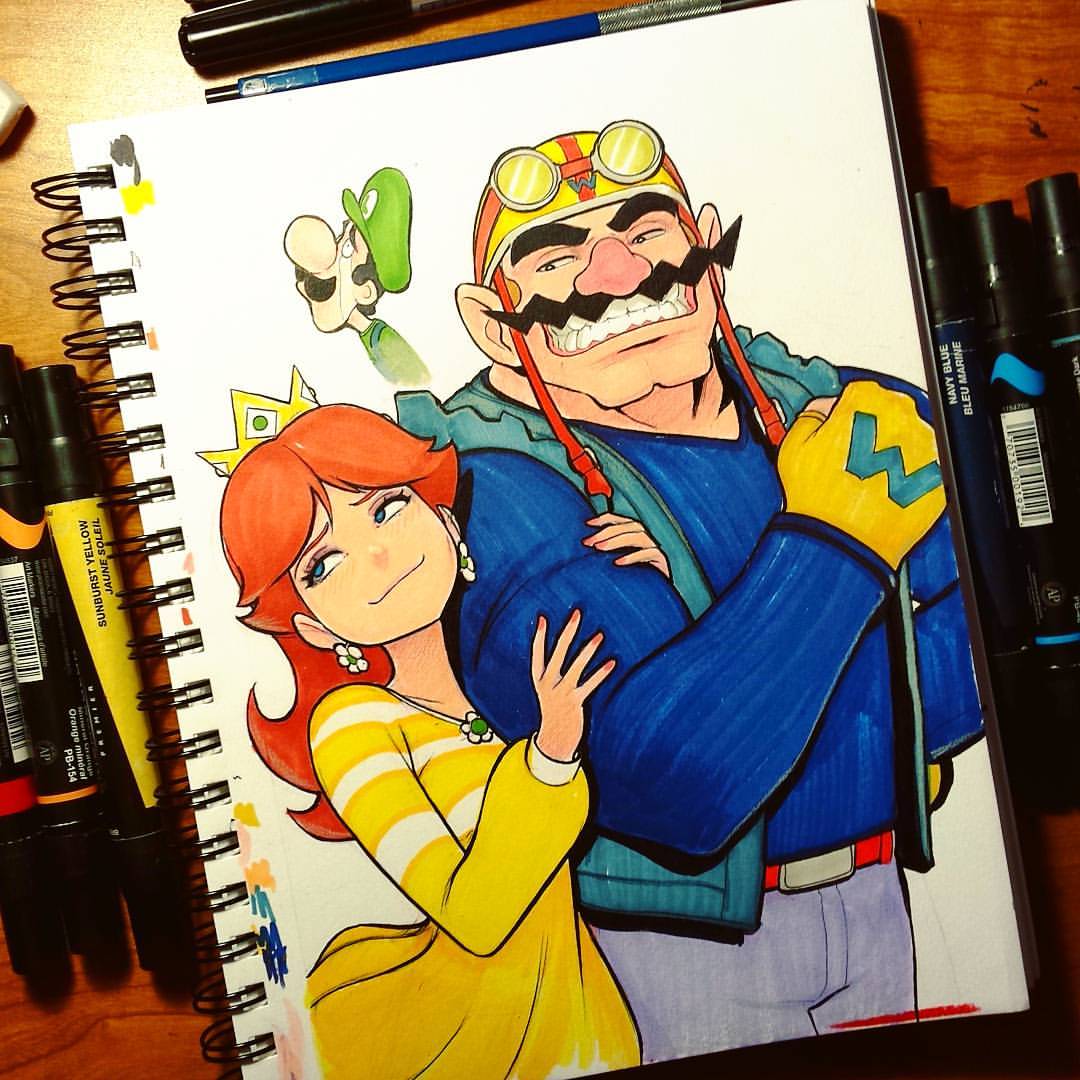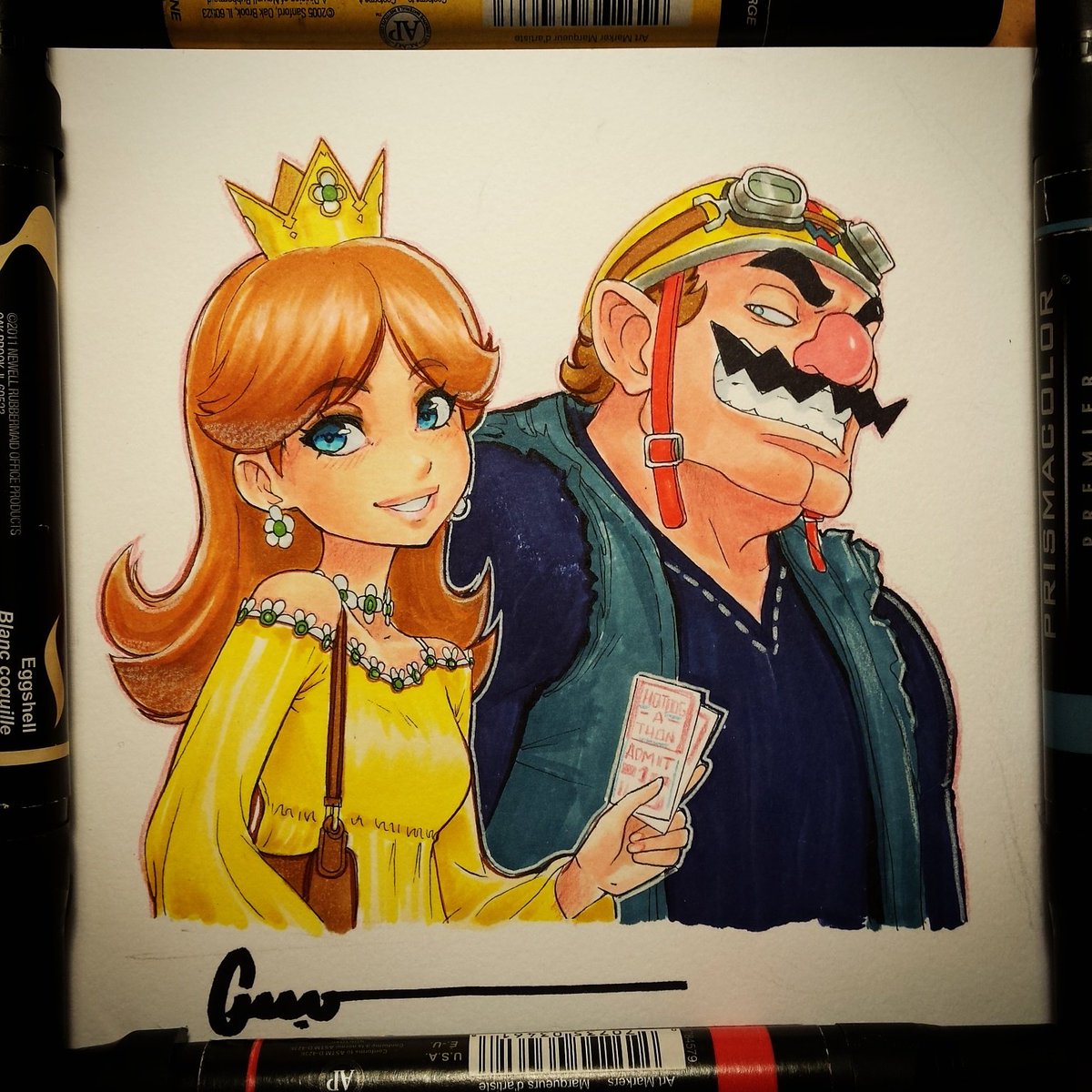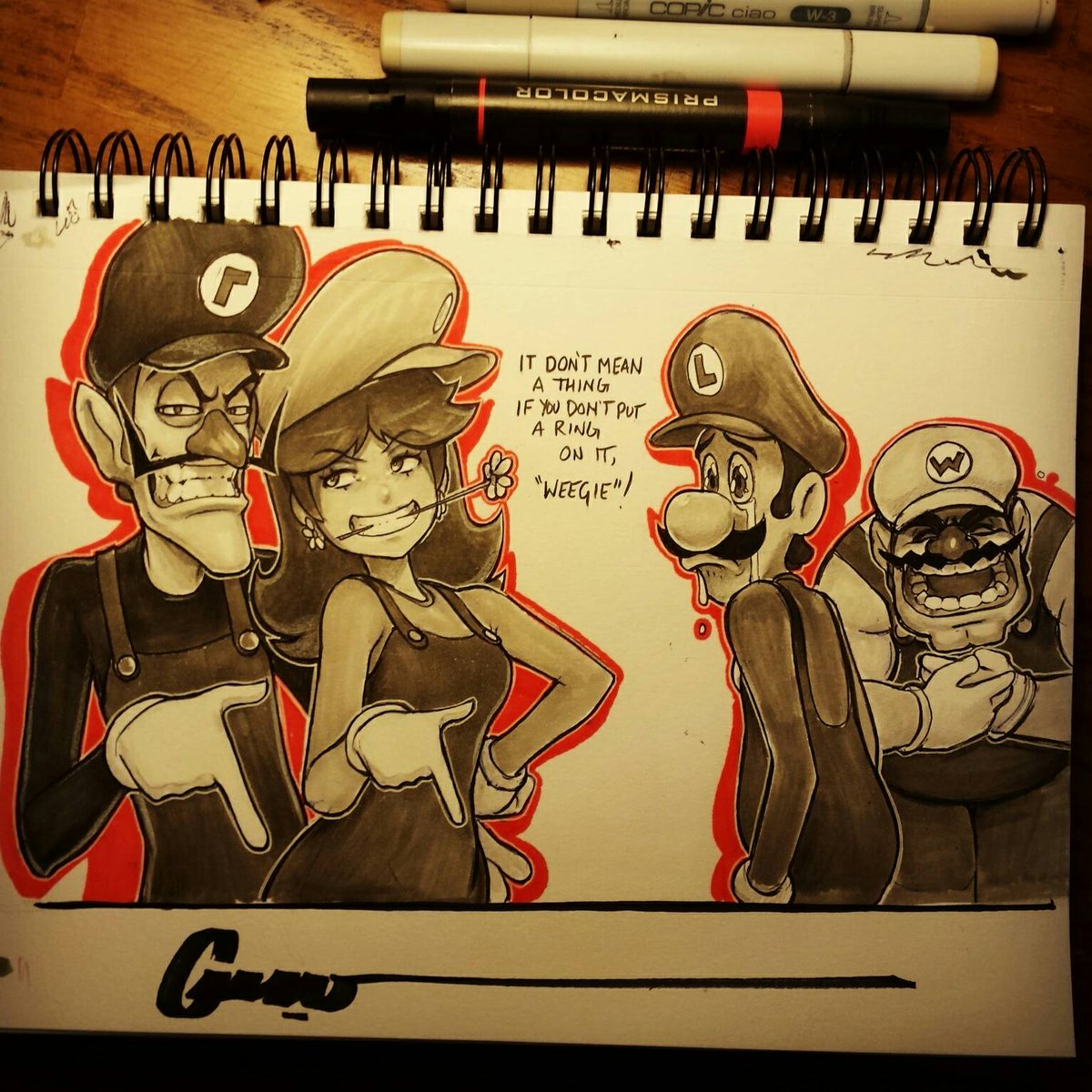 But Dogan doesn't usually focus on the Wario family and is largely known for his humor and pin-up girl style, which is reflected in the art on his sizable Instagram.
Fans who dig past the gorgeous Prismacolor markers will notice that Omar Dogan has more industry credits than most Instagram artists. He's a full-fledged pro with over 10 years at Capcom and is a senior artist with UDON Entertainment. In fact, a running reference on his Instagram are Street Fighter comic covers, which he has helped design for years.
His skill at capturing different character's personalities are no joke and if you're an aspiring artist, he actually offers a variety of different tutorials to learn his techniques. He also shares office tours, advice on getting hired, and even examples of work he made in college to show how art evolves over time.
He offers a few free videos on YouTube and more intense tutorials for artists through his Patreon and Gumroad ($3-$8).
If you want to dive even deeper into the world of Omar Dogan, he also has his own comic: 5th Capsule.
"5TH CAPSULE IS A ROMANTIC SCI-FI COMEDY STORY DETAILING 22 YEAR OLD GRADIUS' LIFE AS HE VENTURES OUT TO CHASE HIS DREAM OF FOUNDING THE COUNTRY'S BEST AUTOMOTIVE TUNING GARAGE."
From Handsome Wario to Street Fighter to indie comics, Omar Dogan's art has something for everyone.
You can find him on Instagram, Twitter, Deviantart, and if you love his work; you can support him on Patreon. It's also just $8 for 220 pages of the story so far in 5th Capsule if you want to catch up before the next arc begins.