MangaStream is popular scanlation site for pirated manga. They illegally profit off of manga through ad revenue, but they are now offering a subscription service for ad-free reading.
If MangaStream profiting off of pirated manga with ads doesn't upset you, then maybe knowing that supporting them is more expensive than legal alternatives?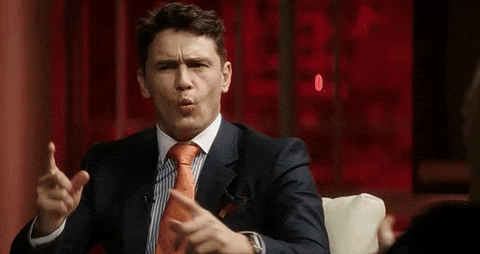 Depending on the tier you chose, MangaStream can cost $59.88 ($4.99 a month) for a monthly plan, $49.98 for a six-month plan, or $42.99 for a one-time yearly plan.
For comparison, it costs $25.99 a year for Viz's Shonen Jump digital magazine. Popular manga like My Hero Academia, One Piece, and Black Clover are in the magazine – and it's cheaper to support the legal versions.
You can also legally read manga on Crunchyroll if you have a subscription. A one-time yearly plan costs $59.95 and the monthly plan is $6.95 ($83.40), which gives you access to anime and manga. Some of the popular manga on can read on the service include The Seven Deadly Sins, Attack on Titan, and Ajin: Demi-Human.
Another legal subscription option is Comixology's Unlimited plan. $5.99 a month gives you access to select volumes of about 10,000 manga and comics. Some of their manga titles include Parasyte, Negima!, and Fairy Tail.
You can also buy digital or print volumes of their favorite manga from a variety of retailers. Fans living in regions outside of the U.S. can easily set up a VPN and legally support their favorite mangaka's works.
There are legal options out there, and it's bizarre that "supporting" a pirate can be more expensive than legal options.
If, for some reason you do decide to pirate, please don't give money to the people stealing the work from the rightful artists.