Minsgraph, who goes by Mins for short, is a Canadian artist who has mastered shading. It makes their work seem like there is actual real world shine on characters thanks to incredibly consistent gradients.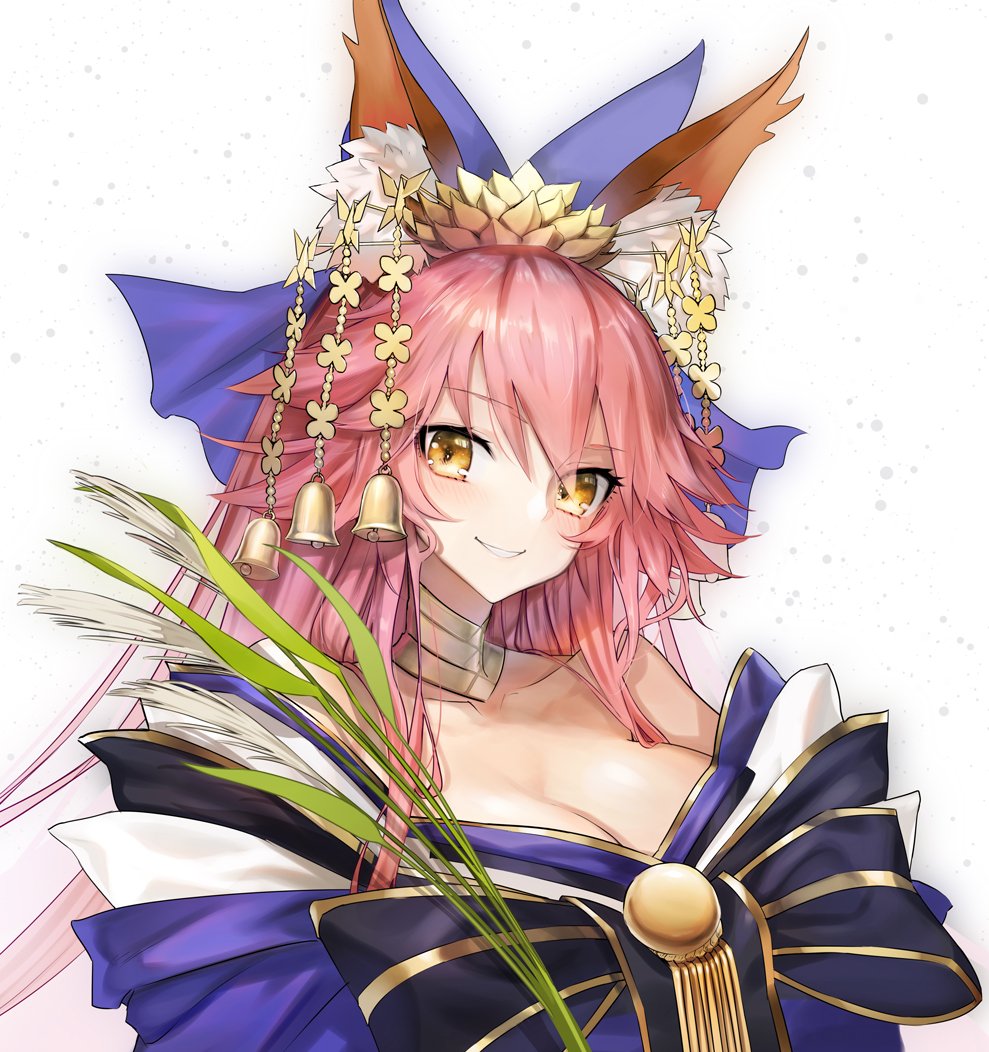 Mins is a detailed artist who is always mindful of where the light is coming from. They really make it feel like light wraps around the illustrations and informs how close parts of the character is to the light. Take the golden hair accessory for example. It would be easy to shade each golden clover accessory the same, but Mins changes the color based on how far away each hanging strand is from the light.
You can see the same shading effect at play in the hair. Mins uses not just highlights but also a range of pinks and reds to add more nuanced gradients that turn darker the further to the side of the head it gets. This makes it feel like the light follows the real world rules and gives it a realistic shine.
You can see in all of Mins art that they keep consistent lighting rules across the body and textures of other-worldly characters.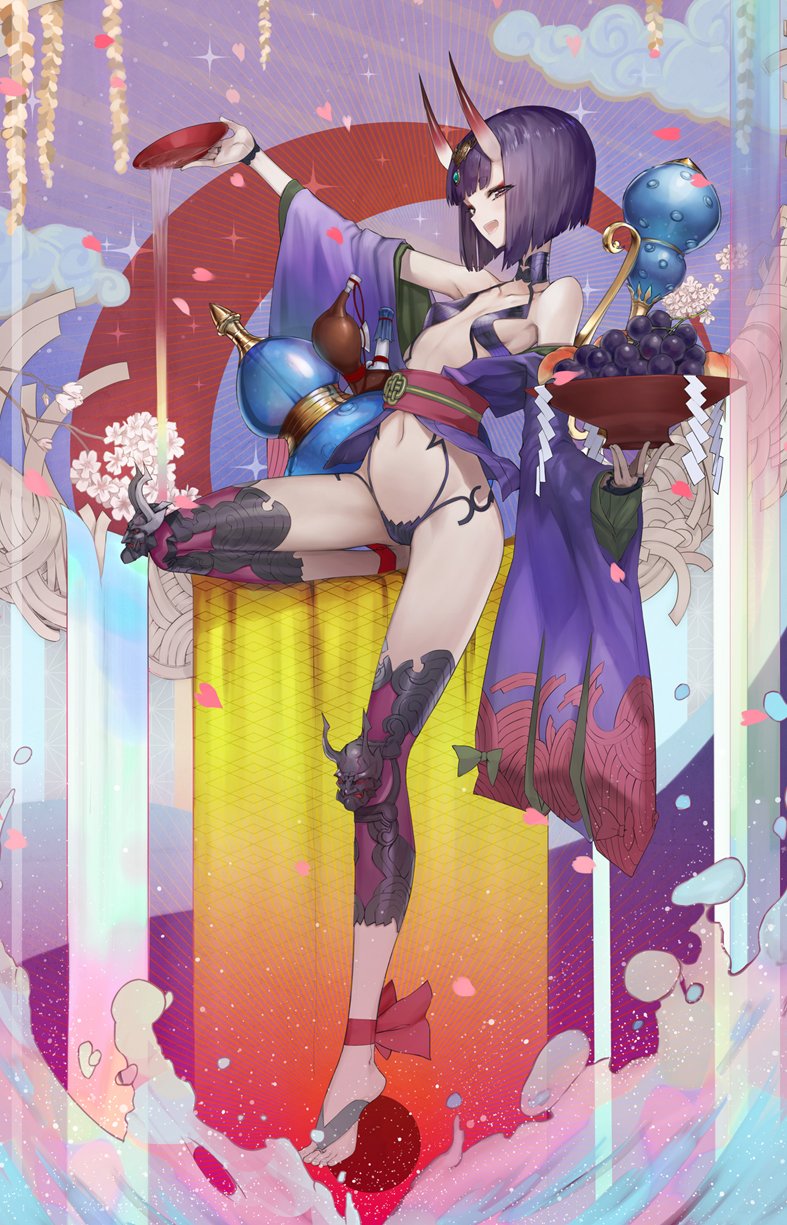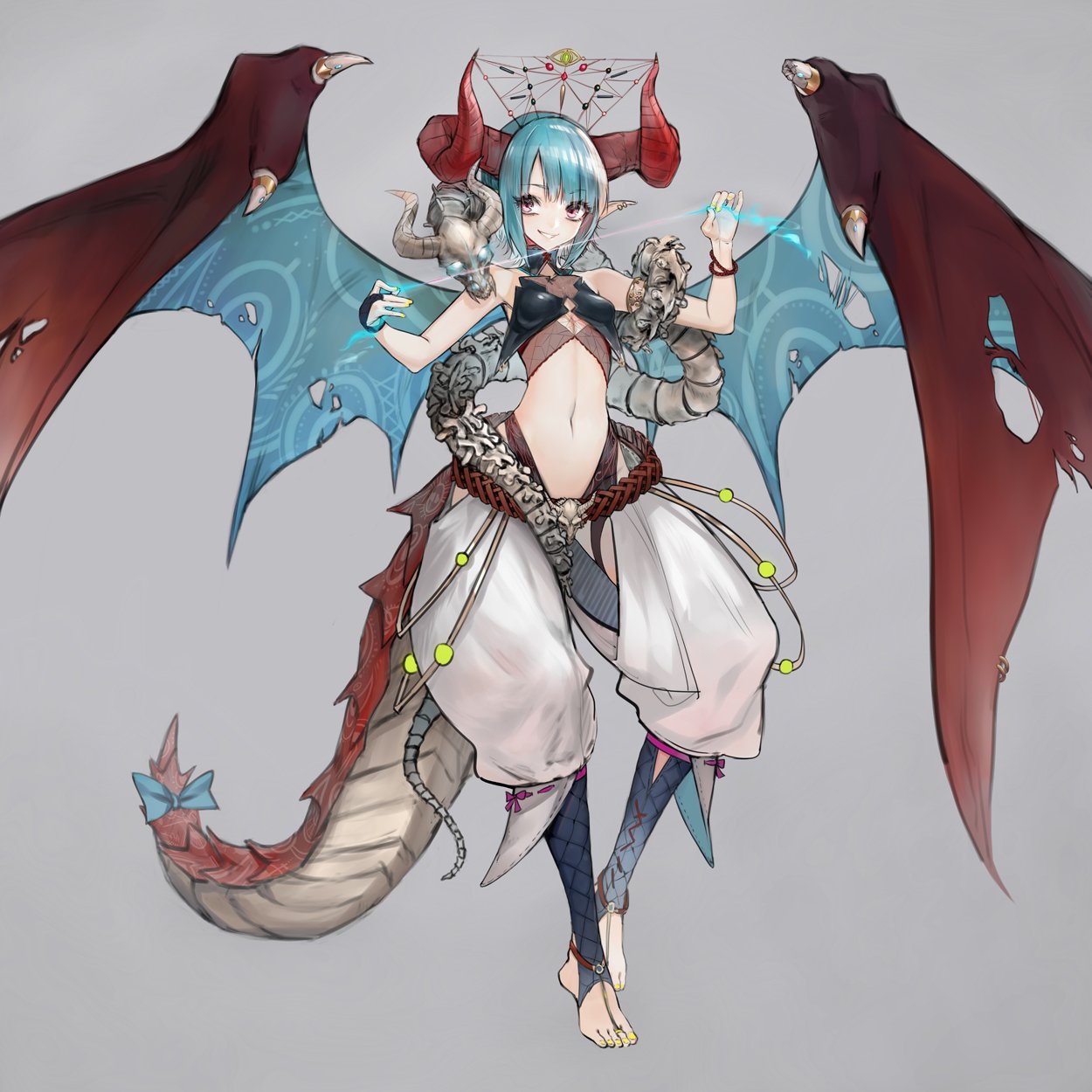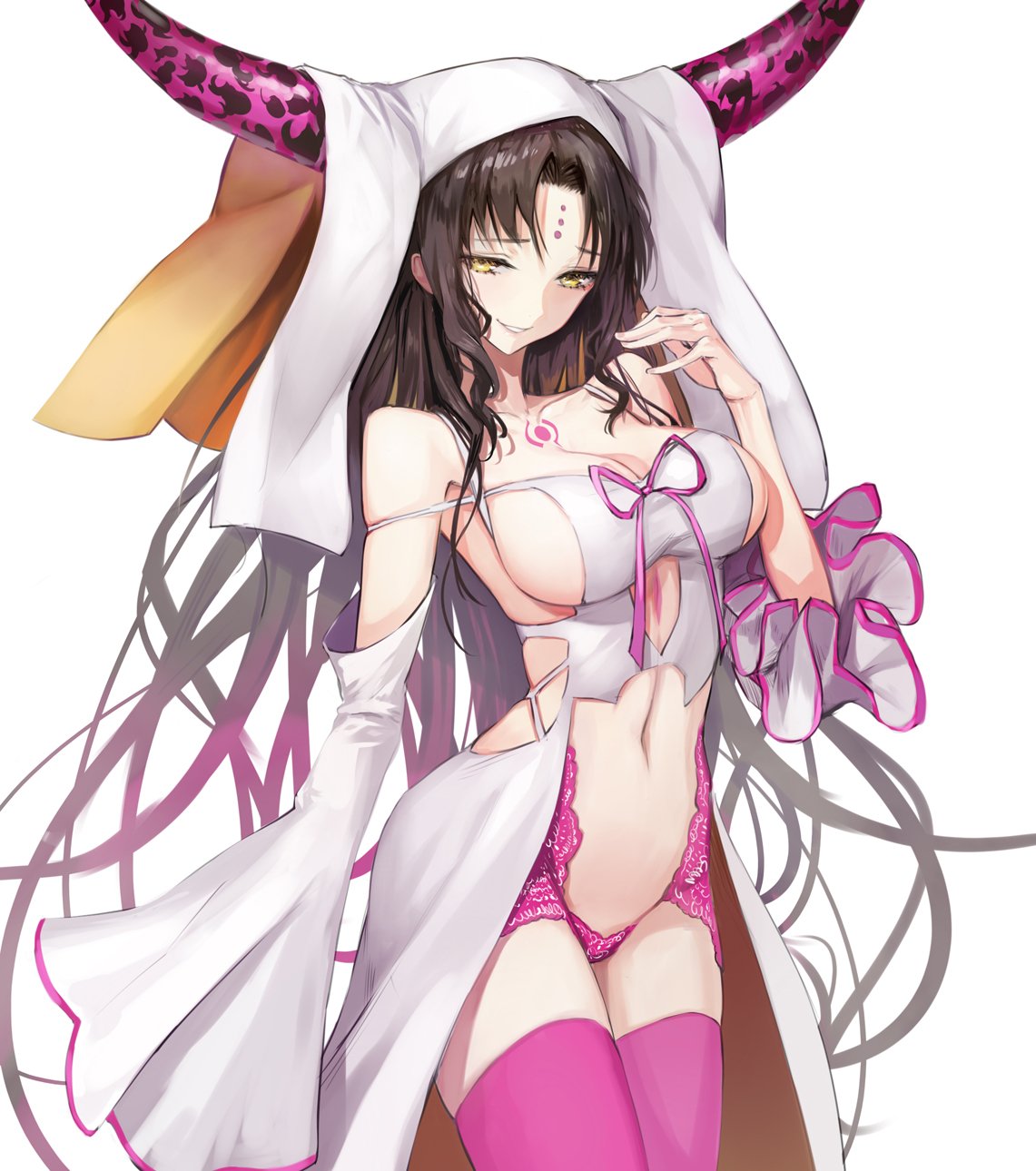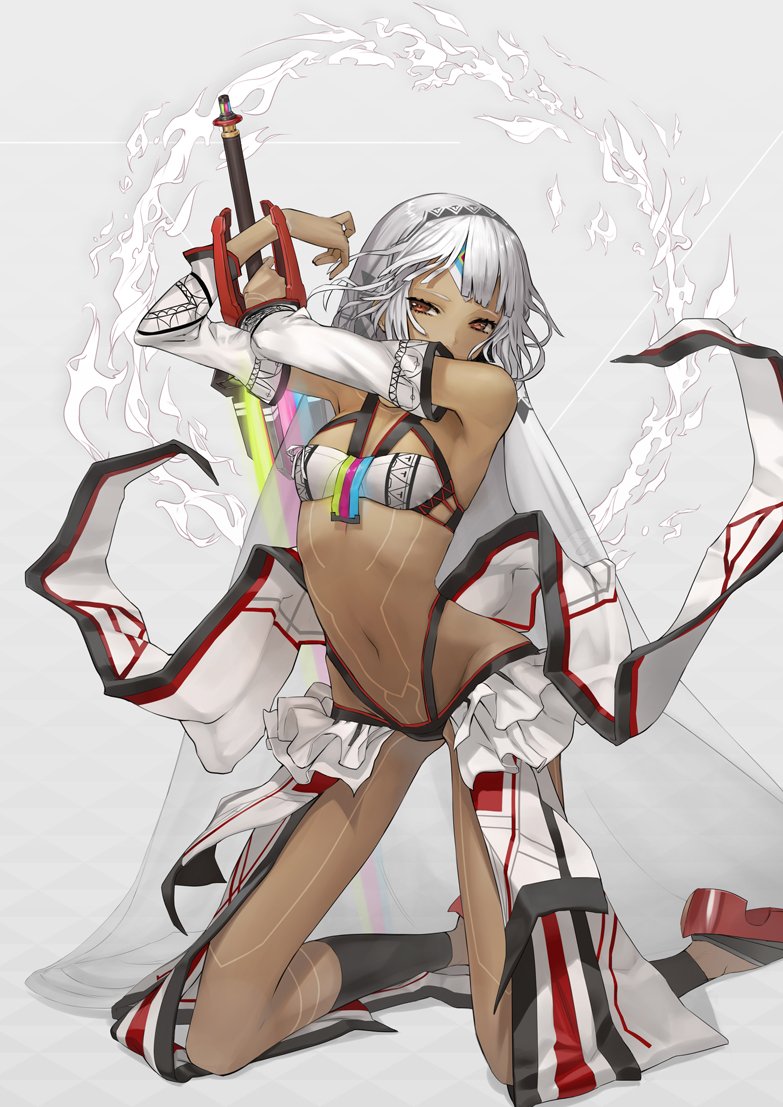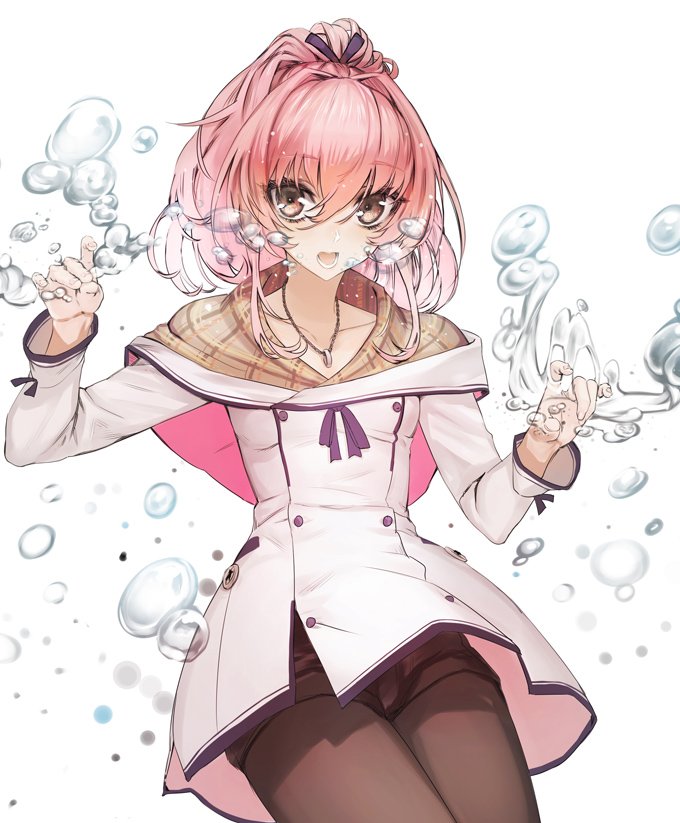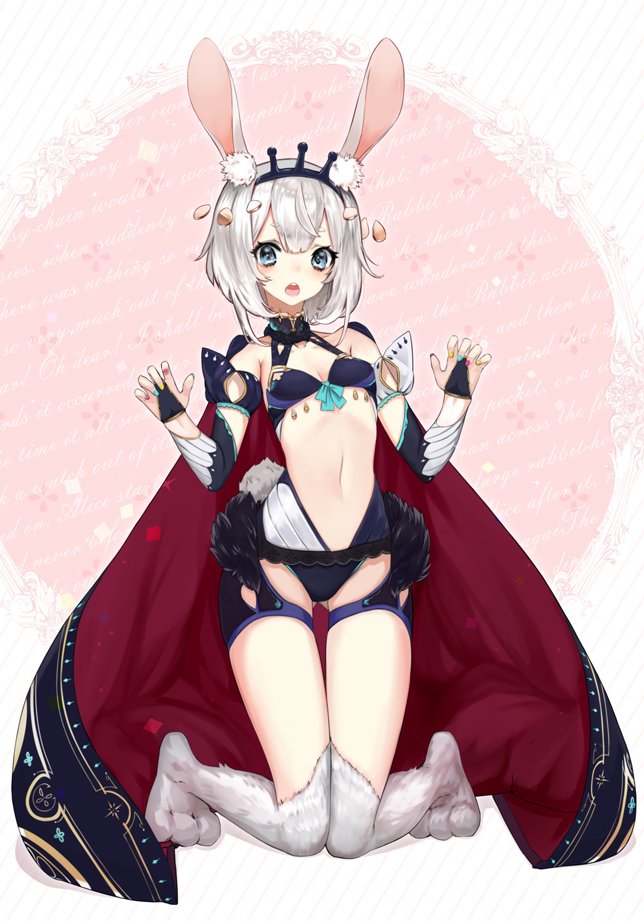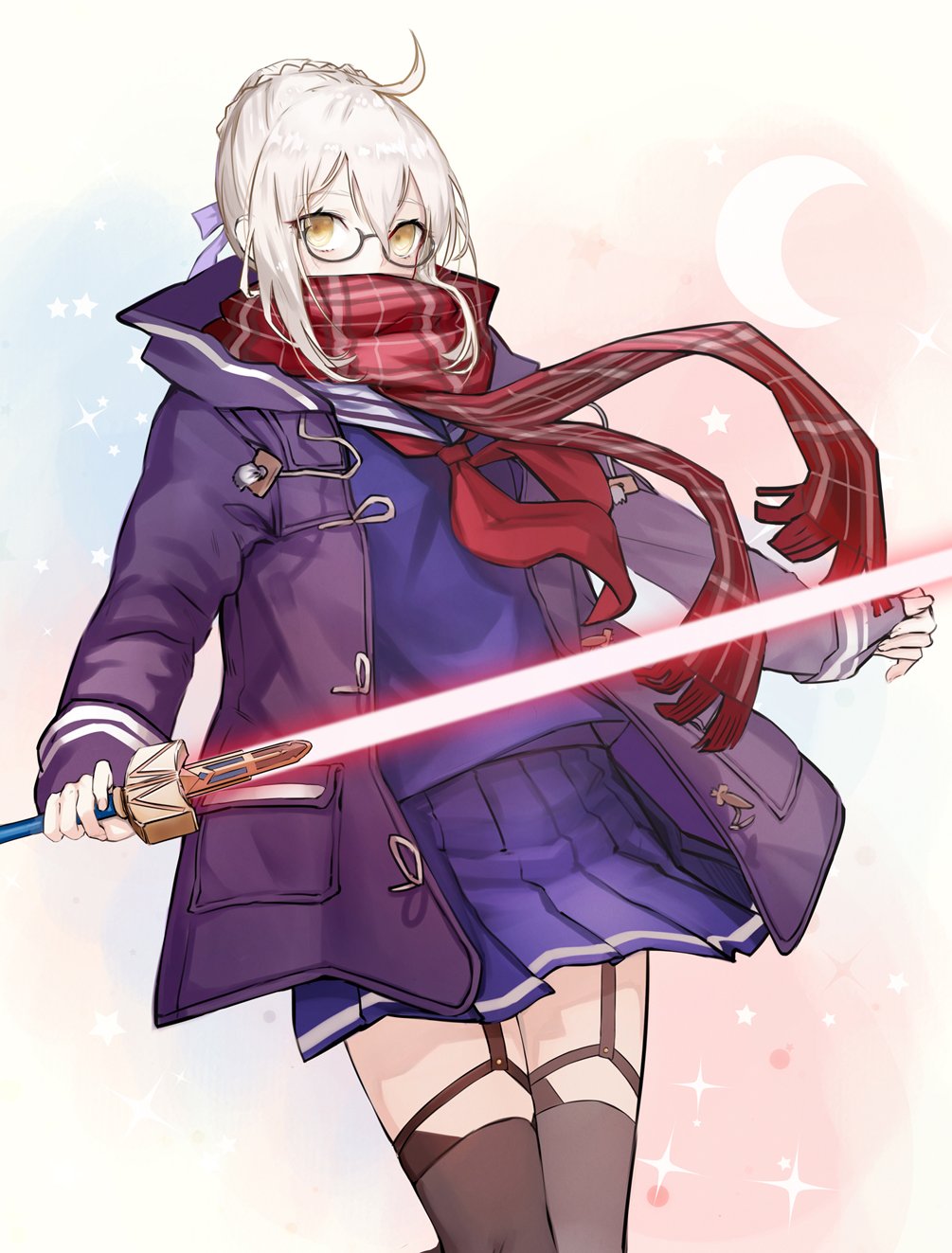 Mins has an active Twitter, Pixiv, and Patreon where you can keep up with their art. They also work on artbooks and other fanworks that they share at conventions like Anime Expo and Tokyo's world famous Comiket.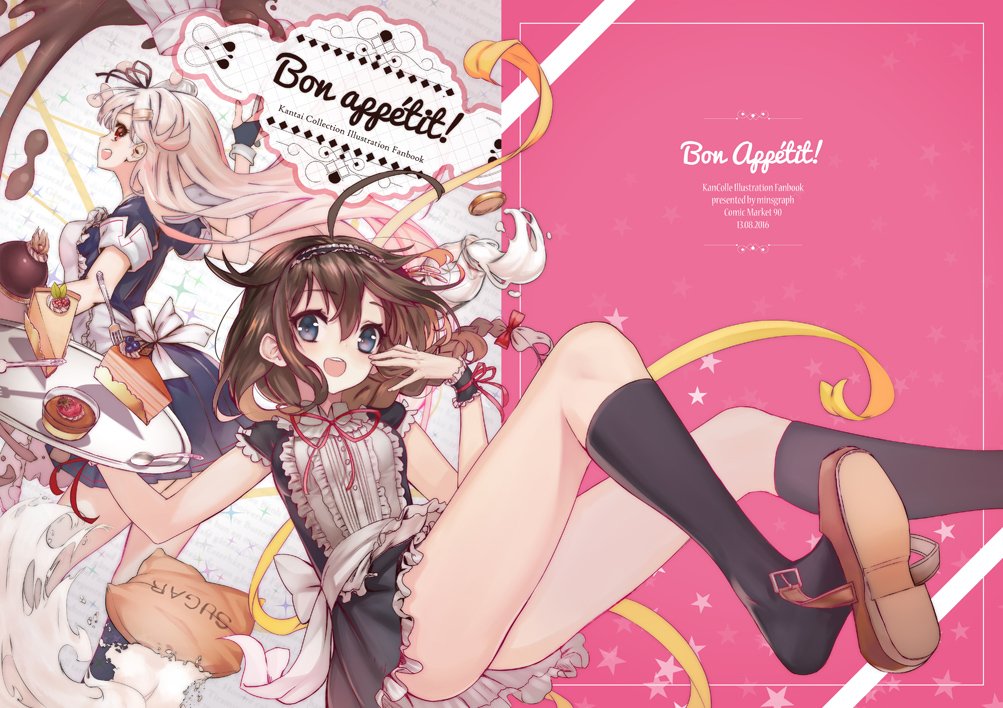 If you want to low-key support them, their Twitter offers a slice of their life which is full of cute and relatable moments.
current mood: pic.twitter.com/Y9cIUfsubK

— mins @ AX k29 (@minsgraph) November 30, 2016