If there is one thing otaku seem to have trouble with, it's finding a romantic partner that share their passions. You can read a host of frustrations shared on social media about how tough it can be.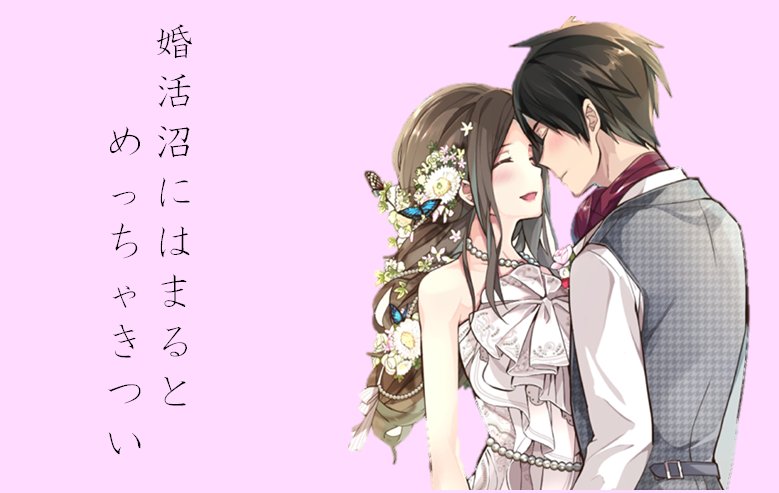 When Tora no Ana launched their Tora Con otaku matchmaking service this past March, it seemed like a godsend, provided you were living in Japan. They billed themselves as a professional service that can help singles find a romantic partner that shared their otaku interests.
Tora Con encourages its clients to be proud of their otaku status. They even provide an "otaku diagnostic test" to help better match you with other singles based on your specific hobbies. However, they recently shared some sobering (and universal) advice.
①オタク趣味しかない人
②オタク趣味を持つけど他にもいろいろやっている人
③オタク趣味を持つけどなんらかのスペックが高い人

選ばれるのは②か③です
なので是非自分に「付加価値」を持たせてください
それは多ければ多いほどいいです

だから、オタク以外のことにも目を向けて欲しいです

— とら婚@結婚後もオタク継続! (@ToraCon_Akiba) September 18, 2017
1. People with only otaku interests.
2. People with otaku interests, but also do non-otaku things.
3. People with otaku interests, but also some other attractive quality.
People in groups 2 and 3 are the ones who're most likely to have romantic success, so if you can, it's best to give yourself some sort of "added value." As much as possible, really. So we'd like you to explore non-otaku interests as well.
オタク以外のことなんかやりたくない!という方

否定はしません、楽しいしね

ただ…

その話題が尽きたらどうするの?
デートはどこ行くの?
お相手のご両親と何を話すの?
子どもが出来たら何で遊ぶの?趣味を押し付けるの?
オタク趣味をどうしてもできなくなったときどうするの?

— とら婚@結婚後もオタク継続! (@ToraCon_Akiba) September 18, 2017
To those of you who say, "The only things I want to do are otaku stuff!"
That sounds like a lot of fun, and we don't deny your right to live that way, but…
What will you talk about when you run out of otaku stuff to talk about?
Where will you go on dates?
What will you talk to your partner's parents about when you spend time with them?
When you have kids, how will you play with them? Will you push your hobbies onto them?
What will you do when you can't do otaku stuff?
It may seem odd that an otaku dating service will share this advice, but it's pretty solid. Forming successful relationships require more than just sharing otaku hobbies. It can be a great icebreaker, but Tora Con's concern is that 1-dimensional people (in this case, otaku only folks) will only find heartbreak without expanding their horizons.
Some people may be critical of the "attractive quality" aspect, but that's more than just looks or a nice job. Having a great personality and a wide range of interests can help open up your prospects, which will lead to a happier romantic life.
Embrace your otaku side, but also enjoy some conventional hobbies if you a chance at real-life romance!