Miku Day has, unfortunately, already come and gone, but that doesn't mean the celebration needs to end!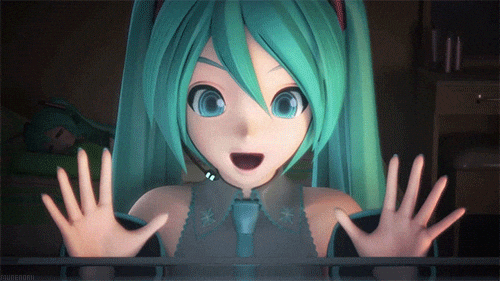 The world renowned digital idol has inspired millions, been a part of countless songs, dances, concerts, and even video games! With all of this popularity one day just doesn't seem like quite enough to appreciate the many wonderful, crazy, cute, and fun sides Miku has.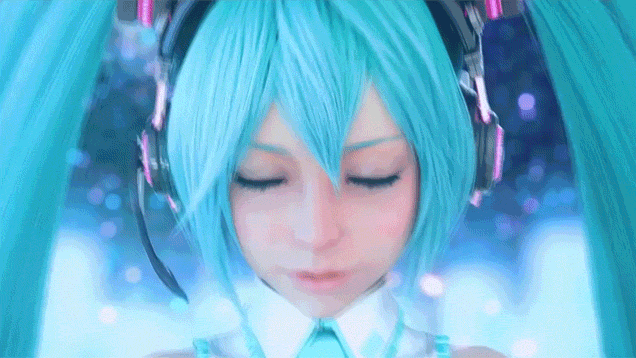 If you need an extra dose of Miku in your day, here is some amazing fanart to keep the Miku Day spirit alive.
And, just for good measure, I'll leave you with one of my favorite Miku songs!
For You
---