Color is all around you but you probably don't fully understand it. Why does some art look almost 3D or why do some colors look totally different next to others?
Finally you'll understand why using 3-4 shades of base makeup makes a face look like it's a different shape with no flaws.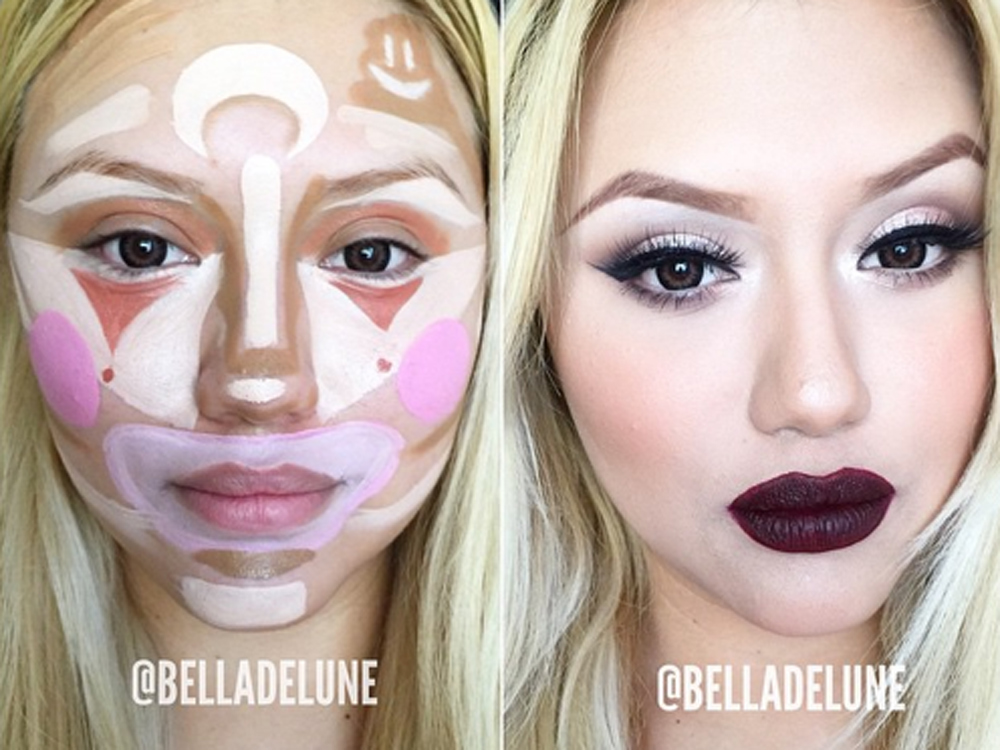 You must first understand that vibrant color takes many, many layers
Think shadows, hilights, midtones and even accent colors
From artist cangsangdetoutou
Whoa! Now that's a lot of beautiful color!
Getting in-depth color means tons of color no matter the skin tone
From artist navate
If you're just starting out, sometimes it's good to just use a few colors and stay focused
From artist monoscribbles
Using contrasting colors can create a neat final effect
From artist CargoRabbit
Super realistic eyes of course take more time
From artist Acid Lullaby
Even with two colors you can make a bold statement
From Artists Help
Coloring for lighting is how you make pictures really stand out!
(Because it's like, 3D – get it? Stand out! :D)
Noses cast so many shadows so always think of where the light is coming from
From artist Acid Lullaby
Don't be afraid to change the line art colors for a more clean look
From artist kinkei
Try to start with skin, since colors look different depending on what they're next to
So choose your perfect eye shade after you have the base skin color down!
From artist Cristo69
Lips are a key element in characters style so layer up!
See it VERY large on Expie-OC's deviant art!
Hair can make you look pro or like all your characters need hats
Main take away – use the paintbrush and NOT smudge, dodge, or coloring every strand.
From artist Lostie
Color theory is a big subject and this artist did a really easy to understand crash course
You can read kaenith's full guide here!
Explore your world of color with new eyes and why not try some color palette challenges for fun!