Valentine's Day is the one time of year lovers come together to celebrate their relationship by fighting traffic, dropping $150 on a nice dinner, making awkward small talk when the food takes too long to come, and feeling the pressure to JUST NOT BE ALONE.
But maybe this isn't the year of roses and romance. There's no reason to give into societal pressure and try to force a big, flashy date last minute.
You can keep this year casual and have fun without all the stress with any of these activities that you can explore solo or with a friend.
Watch a movie
You can go to the movies or just hang out at home with either a friend or a special someone you're not ready to be Valentine's dinner date serious with yet. The real bonus here is no awkward small talk and there are so many movie options. Fire up some popcorn and start a marathon of romance, horror, or rewatch classics like the Cowboy Bebop movie.
Count your money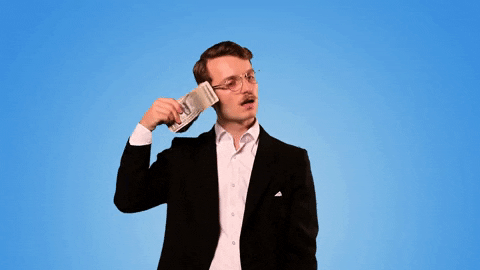 Seriously. This is money you wouldn't have if you spent it on a date or a new outfit. Now think of all the things you can buy yourself now.
Look out for a booty call
It's V-day and if you want to skip all the small talk and potential STDs, why not use your phone and call out for a booty call? Of course, we mean the NSFW eroge Booty Calls that even PewDiePie checked out on his stream. It's a mobile and desktop dating sim that integrates puzzles, mermaids, and a lot of lewd. You can play alone or scream laugh your way through the game with a friend as you try to navigate your way to being a Casanova on the beach.
Browse all the outlandish and naughty things on J-list
Valentine's is meant to be a little sexy and maybe you're not feeling the mood but are kinda curious what other people are into. J-list ships products from Japan but are mainly known for their adult section that may leave you with more questions than answers. Like why is a full body panty in the large size on their bestsellers list and why do they sell condoms that smell like ramune soda?
Start planning your own chocolate fortress
On February 15th that chocolate is going on sale and it's the best time of the year to start stockpiling that velvety, sweet goodness. You can eat it, freeze it, give to friends who you haven't paid back for lunch last week, or literally build a fortress now that chocolate is cheaper than bottled water. You are now the chocolate king.
Explore Yuri
If you're alone, why not explore? Go where you haven't gone before (or go there again and again if you're already a fan). There is everything from sweet series that just gently touch on yuri love like Sakura Trick to raunchy series like the hands-on Citrus manga and anime. If you've explored every yuri manga and anime out there, you can cross over to yuri eroges that get more than graphic like the hardcore game development yuri Sakura Gamer or the delicately crafted yuri romance Sacrament of the Zodiac.
Give yourself the dinner you deserve
Do you deserve a steak with a red wine drizzle? Or are you more of a rolled sushi with a ponzu sauce person? Whatever food gets your heart racing, there's no better time to master a recipe you adore and would eat once a week if you could.
For bonus points, you can throw on a cooking anime in the background like Shokugeki no Soma or go old school with classic Iron Chef episodes. Invite a friend, romantic interest, or fly this mission solo with the foods you love the most.
Order yourself a heart pizza if making dinner doesn't work out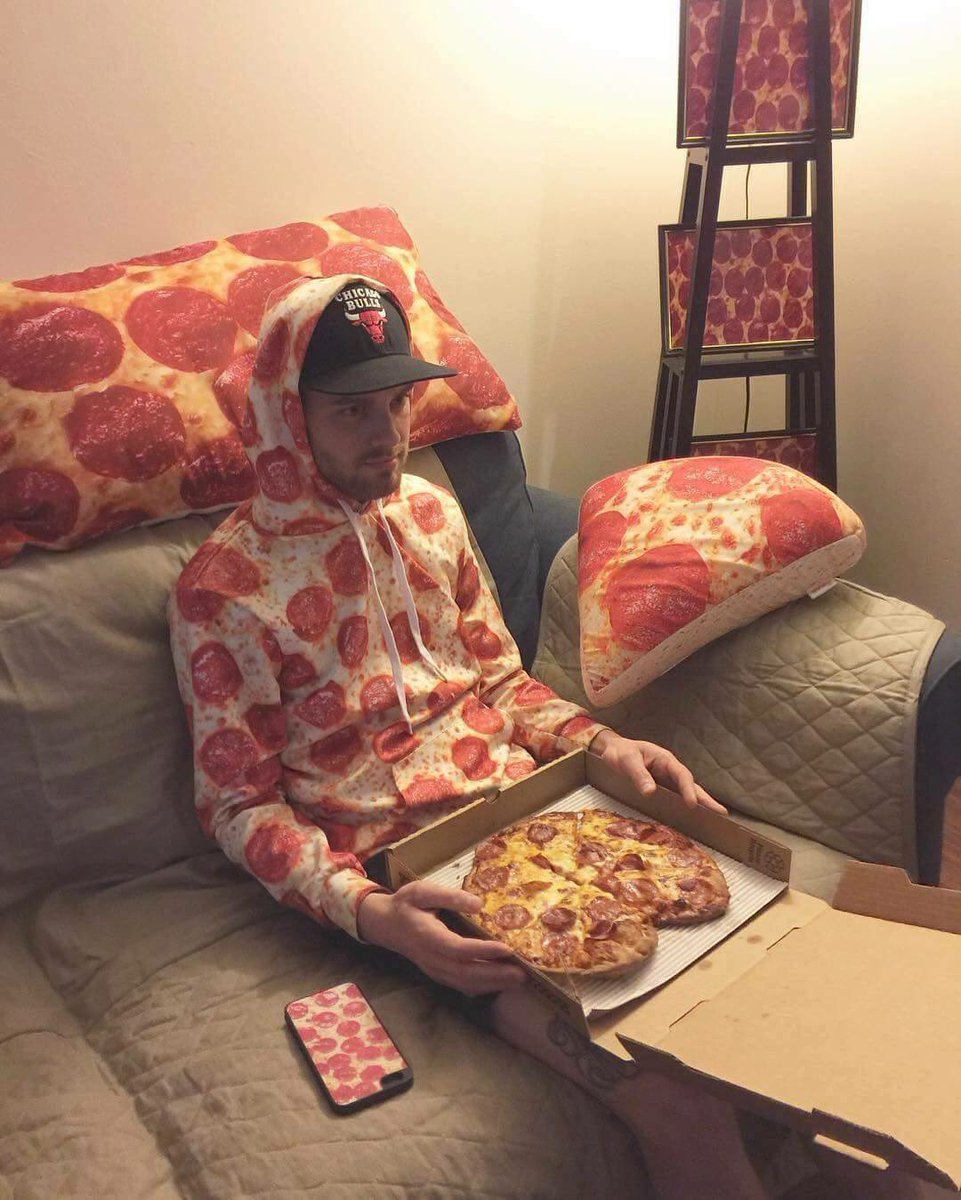 What is pizza but love in triangular slices? Pizza is always there for you and will always pick up when you call. If your extravagant dinner plans burn up in smoke and triggers your fire alarm, then pizza is less than an hour away from your doorstep.
Pizza is love, pizza is life.
Try to spot a fellow nerd on Tinder
Almost everyone in the dating pool has tried online dating at least once and you can find all sorts of people on there. If you encounter anyone with a similar profile to the ones above, you may have found an anime and hentai enthusiast. Nutaku recently took a survey on the most intimate details of their players' lives. Looks like anyone who likes rock music could be a prime suspect for being a little lewd.
What are you doing on Valentine's Day?