Emmm (also known as @Emmmerald) is an artist who, like many of us, is deeply in love with Fullmetal Alchemist.
I just noticed that Al said Winry only got her LEFT EAR pierced after she met Riza in one of the special episodes.

— Emmm_ (@emmmerald_) April 20, 2018
ステッカー作った! pic.twitter.com/iExLSVyq8C

— Emmm_ (@emmmerald_) December 10, 2017
Adventure of a lifetime♪ pic.twitter.com/x5LrM02z8N

— Emmm_ (@emmmerald_) November 3, 2017
She creates absolutely gorgeous work that achieves an incredible depth of field by playing with light and shadow.
#artvsartist pic.twitter.com/EfM5tz4YQo

— Emmm_ (@emmmerald_) April 14, 2018
Beginning around the start of 2018, Emmm has launched a Fullmetal Alchemist tarot card set project that captures the essence of what makes FMA such a worldwide sensation. Get ready to relive your FMA feels through these cards!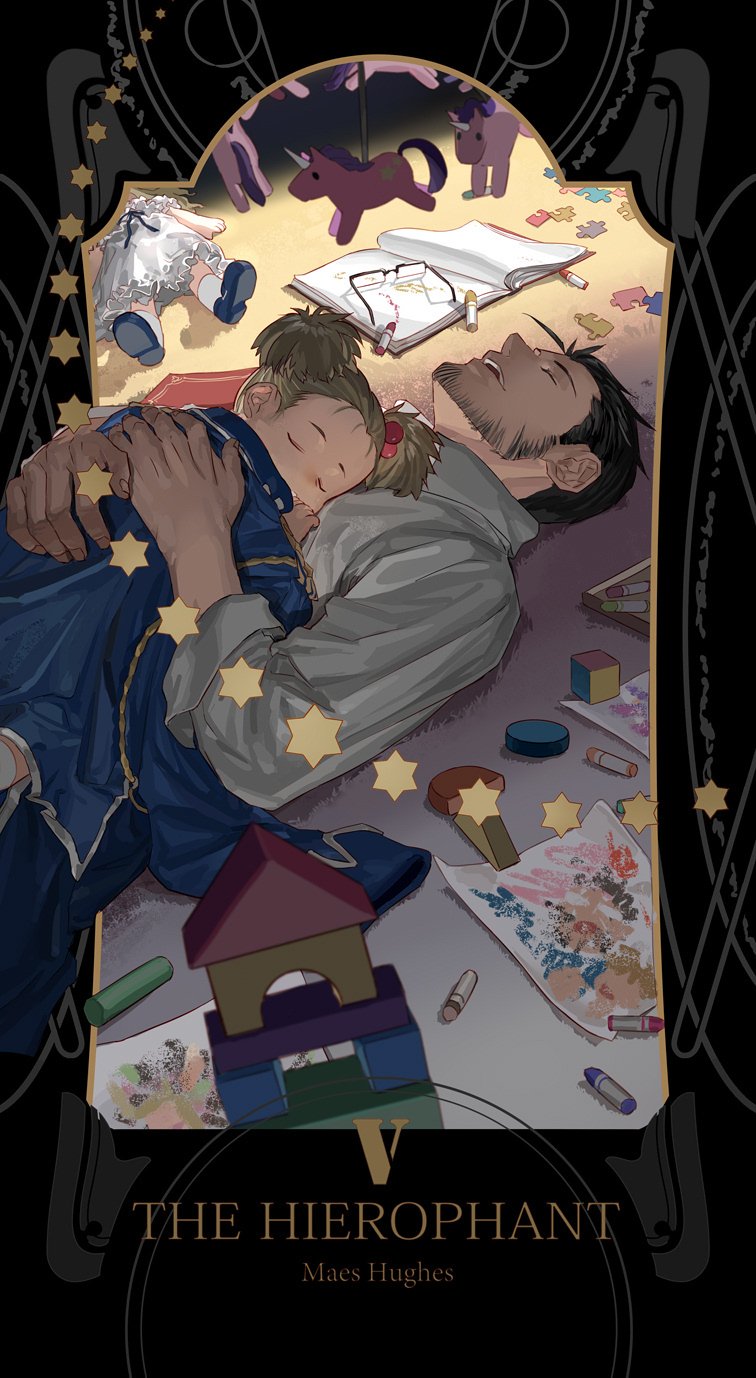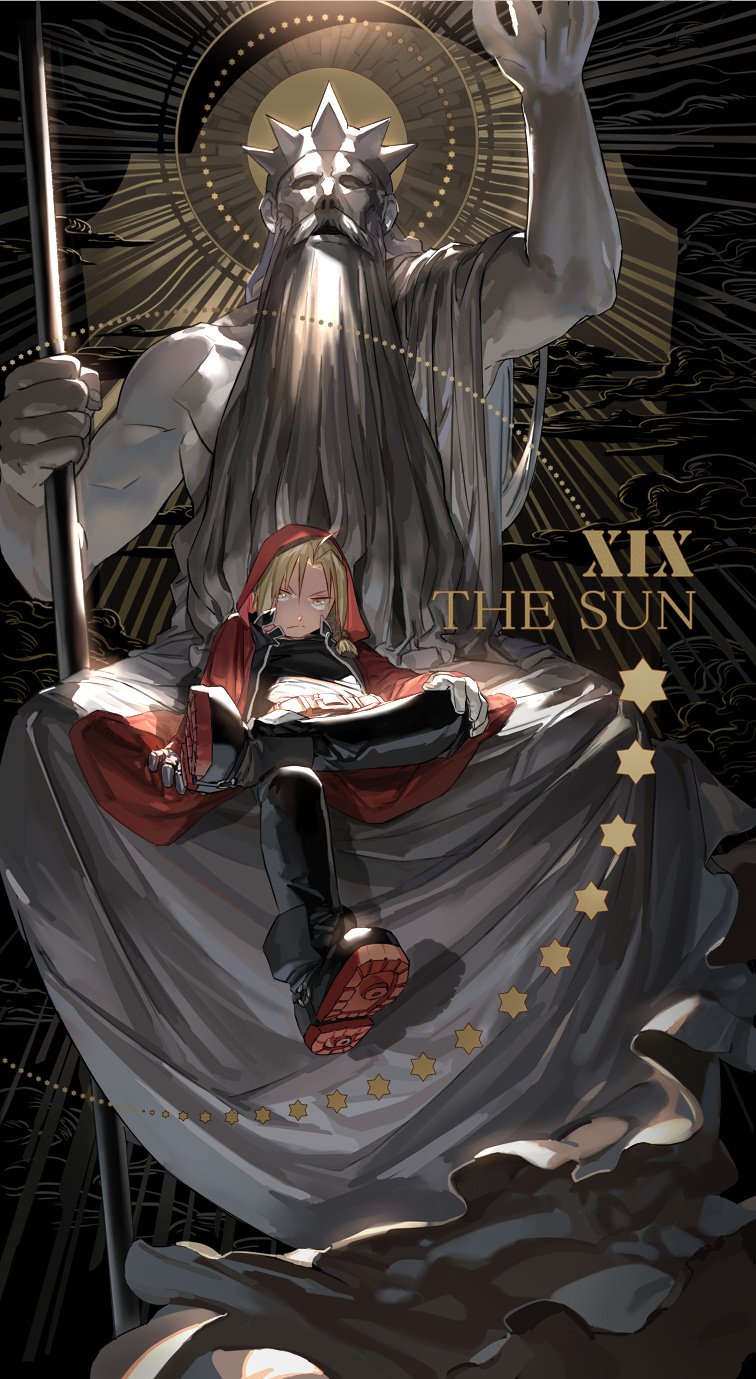 If you're as in love with her work as I am, you should stop by her Twitter to give her a follow or let her know that her English is really good! (And petition her to turn her art into a real tarot card set!)
https://twitter.com/emmmerald_/status/1004597199240552451