Shichisei No Subaru: A story of an MMORPG, Childhood Friends, and Teenagers.
A perfect opportunity for Yo-Kyo, a 30-year-old staff member of TBS Television's film and anime department, that was arrested by the Japanese police for allegedly kidnapping a teenaged girl from her home.
Yes, you 'Nani the Fucked' correctly. According to the police, Yo-Kyo took the victim from her home in Shizuoka to his place in Shibuya (about two-hours apart) from mid-August until September 2nd. The police found the suspect and the girl further north in Sapporo City on Sunday morning, which is nearly 18 hours from the girl's home. Yo-Kyo was arrested and the police brought back the girl unharmed. The authorities have not said if Yo-Kyo admitted or denied to the charge of kidnapping.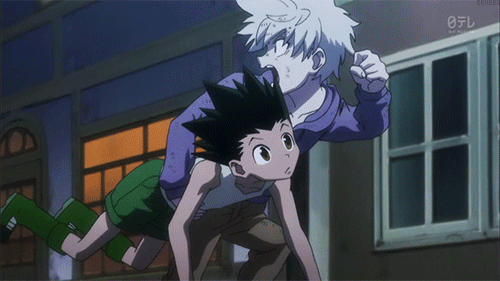 Yo-Kyo is credited on the first episode of the summer 2018 Shichisei No Subaru anime as the show's publicity producer. Basically, he helps promote the show, and he appeared in tie-in specials and introduced the anime's cast to hype up the series.
TBS released a statement commenting that they "regret Yo-Kyo's arrest and apologize to the girl, her family, and everyone else involved" with the kidnapping. They will be holding an internal investigation before dealing with Yo-Kyo.