Have nothing to wear to your next get together? Are current fashion trends boring you?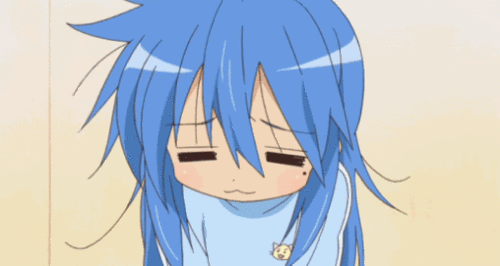 Here are some closet cosplays that can totally be worn at that next birthday bash or Friday night out with friends!
1. Motoko Kusanagi – GITS Arise
Red and Black. Leather jackets. Lookit dat fashion. Wow.
2. Nona – Death Parade
Bow tie? Preppy yet adorable. Coloring your hair might not be your style but just throw a teal accessory somewhere like a wristband, hair clip, or watch!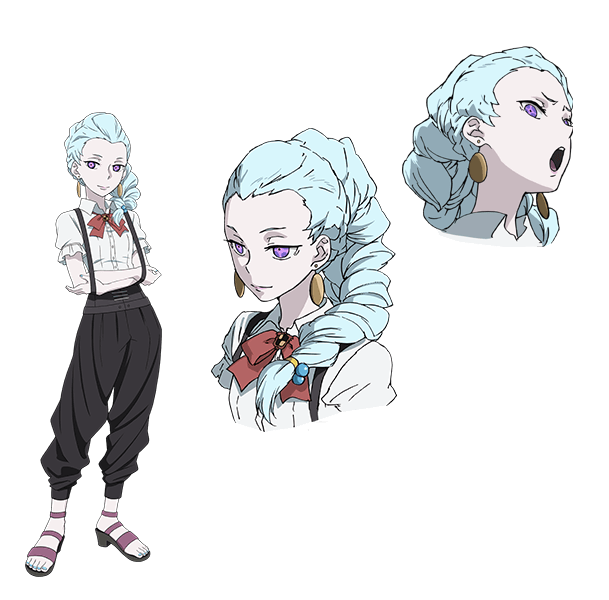 3. Jotaro – JOJO'S Bizzare Adventure
Brimmed black hat, shoulder-padded jackets, and chains. Don't forget crazy poses! Super fab.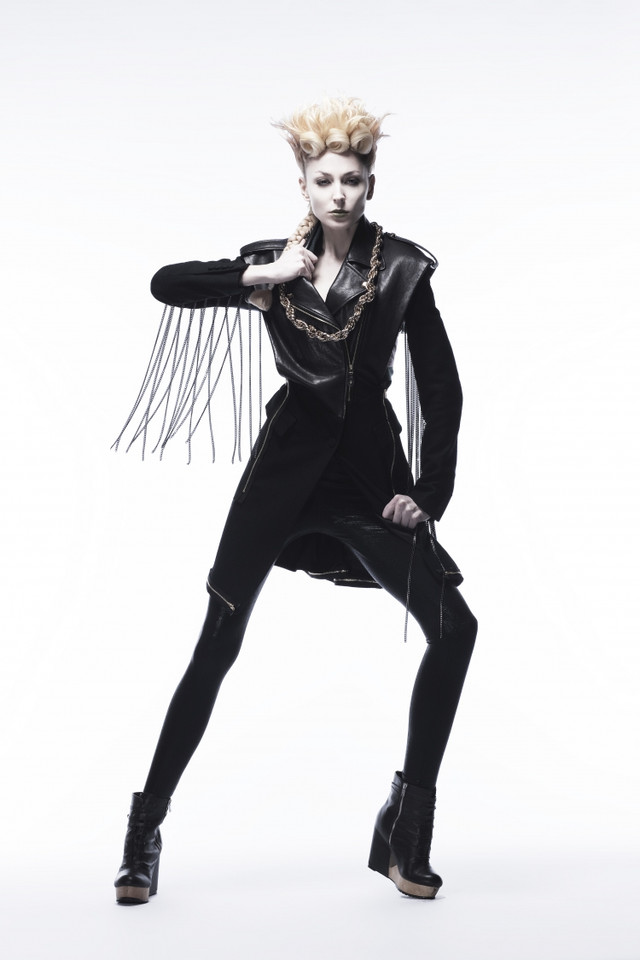 (photo on right) Fashion designer: Araki Kazuhiko with GUCCI
Fun fact: CLAMP (famous manga artists) loved Jojo designs so much, they did some fanart animation!

God bless CLAMP.
4. Lupin the III
Suits are ALWAYS in fashion. Be bold with your color choices if you are daring! If you're a cosplay pro, just tailor the back of a few shirts to make them fitted and super sleek.
Art Yoosh-chan
5. One Piece Film Z
Zoro + Luffy: Large Bold designs with colorful accessories like yellow sunglasses or an eccentric hat. Total conversation starters.
6. NANA
Some throwback of some Japanese fashion and 90's grunge. Something ripped and a few peircings or loungy sweater and colorful bold patterns.
7. Jellyfish Princess
Princess style with pearls or flowers, cute dresses or skirts, make up and hair done up for maximum effect!
8. Macross Frontier
Idol crop tops and short shorts with cute accessories like animal purses or hair scarves.
Layered look with mixed patterns or bold colors.
So feel confident in your fashion choices next time you go out and take all the selfies!
And if you want to go to a crazy anime party, check out our last event and stay tuned for more!