Otogi: Spirit Agents is a Japanese fantasy card game where you can summon spirits to fight for you. This includes:
Objects like red lanterns and clocks
Plants like lilies and cherry blossoms
Historical and literary figures like George Washington and Snow White
Yes, both Western and Eastern historical figures fight for you and look super anime style while doing it. Let's appreciate the art!
George Washington
Leonardo Da Vinci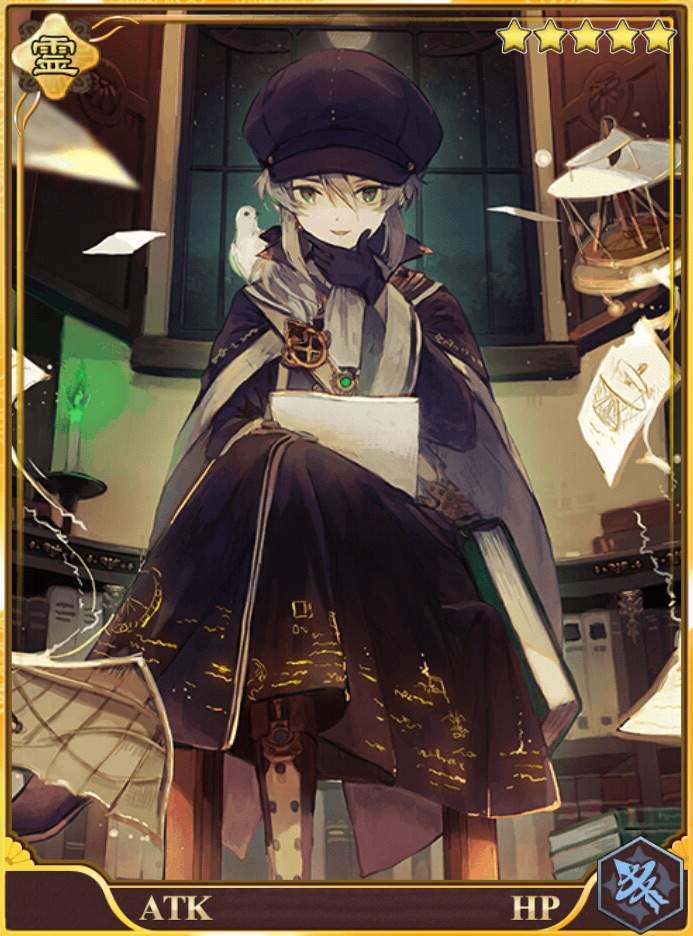 Socrates
Joan of Arc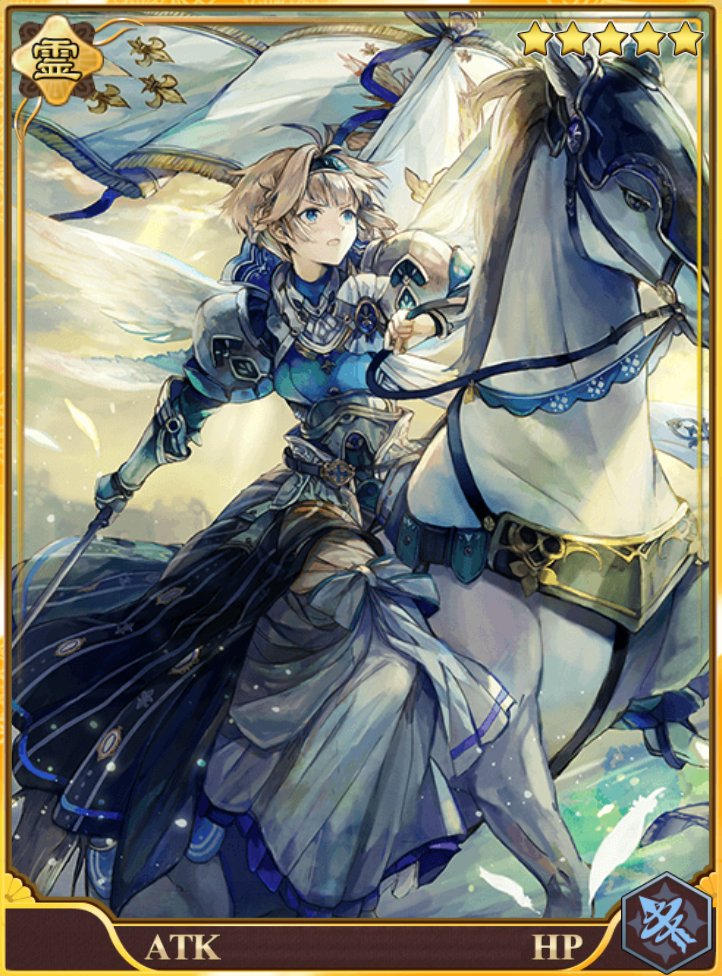 Lady Noh

Commodore Perry
Cap'n Bartholomew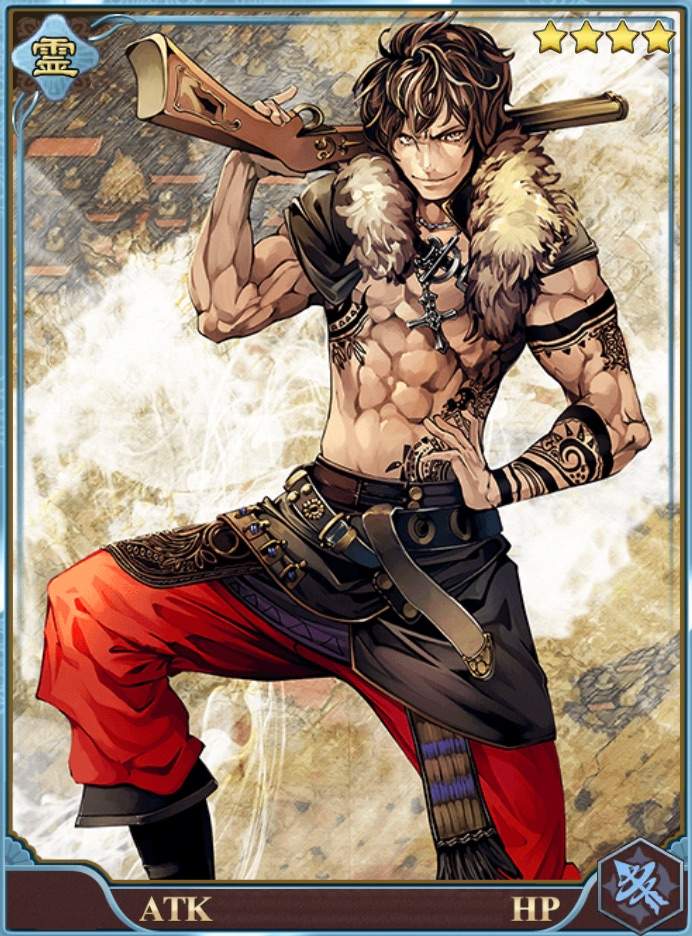 Snow White

Beethoven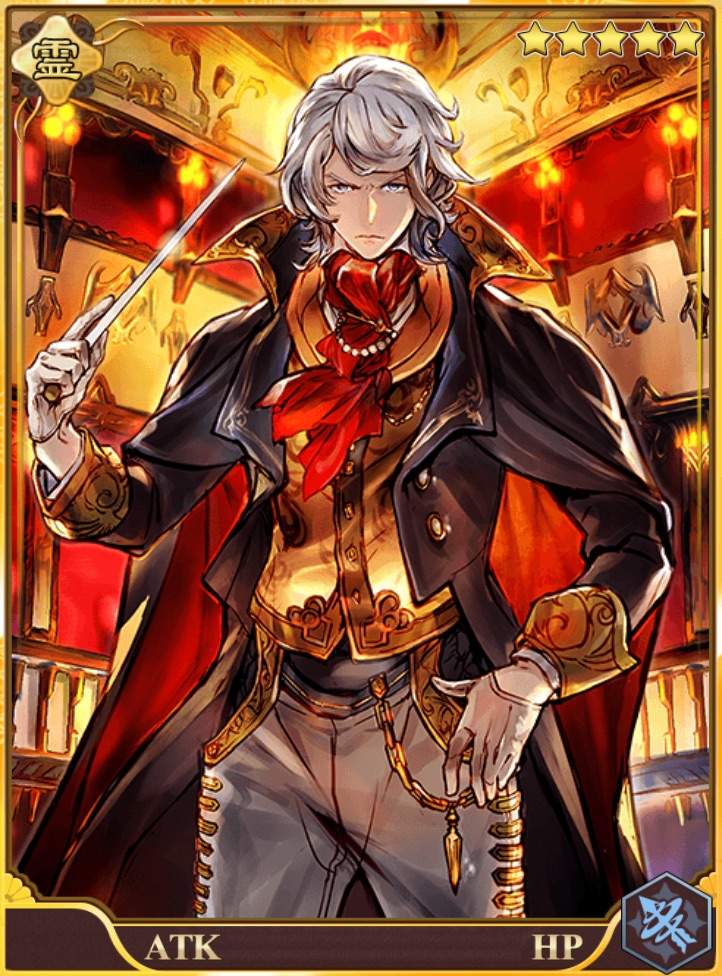 Kondo Isami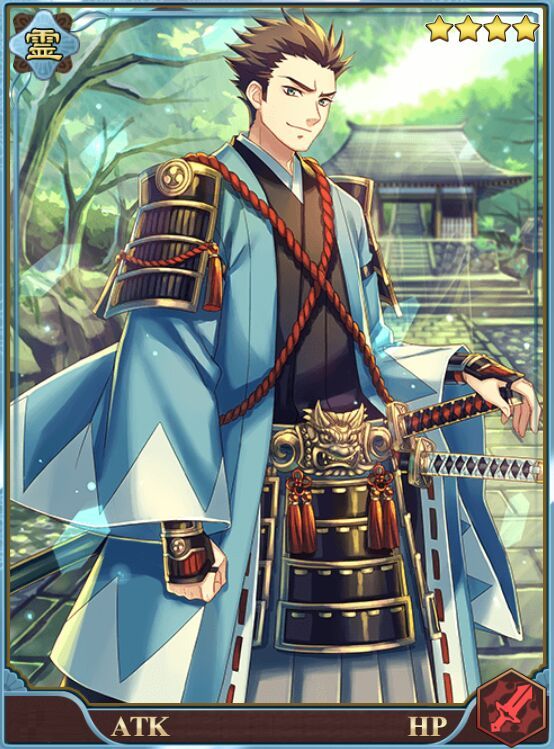 Robin Hood

Lady Chacha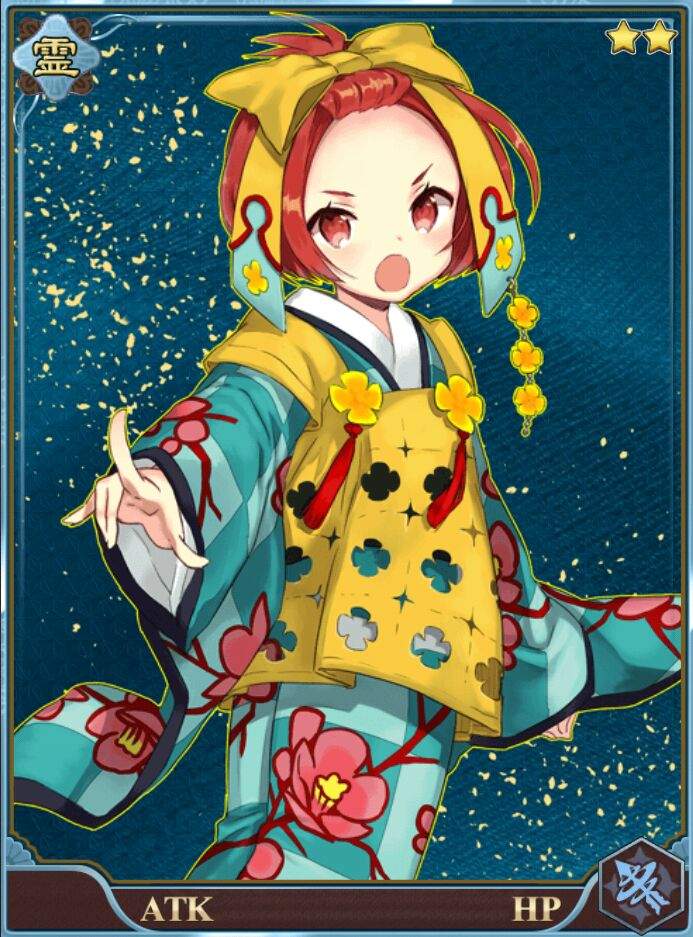 If they used these cards to teach history, I would have done much better in school.