Thanks to a industry report, we now know that anime is growing faster than ever. This is helpful information, but fans have always known of the cultures popularity and influence over pop culture.
Here's a list of anime references that have appeared in non-anime media!
1. The Simpsons referencing Bleach, Spirited Away, Naruto, One Piece, Pokemon, and Attack on Titan.
2. Supernatural
3. One Hour Photo
4.  Neon Genesis Evangelion reference in TV Show "Rescue Me".
5. Kanye West "Stronger" is a tribute to Akira.
6. ANOTHER Neon Genesis Evangelion apperance this time in Space Brothers.
7. Sailor Moon reference in 'The Core'.
8. Naruto characters appear in Ben 10.
9. Spike Spiegel (Cowboy Bebop) cosplay in Regular Show.
10. Kawaii Princess Kenny (South Park) referencing FLCL (Naota), Neon Genesis Evangelion (Misato), and Detective Conan (Mouri).
11. Half Life referencing the elevator from Akira.
12. The Simpsons tribute to Studio Ghibli.
13. Pikachu (Pokemon) appears in Osmosis Jones.
14. Chris Brown with City Hunter for his single "Zero".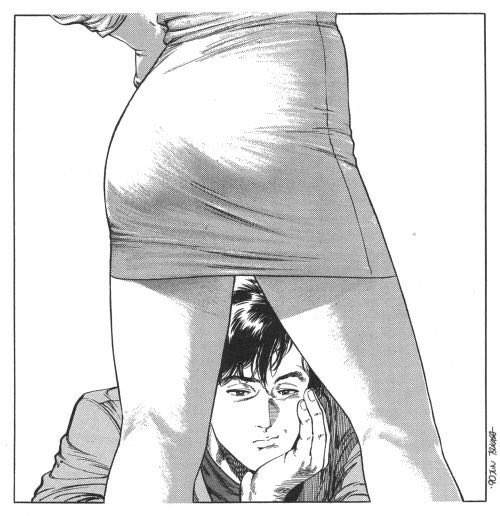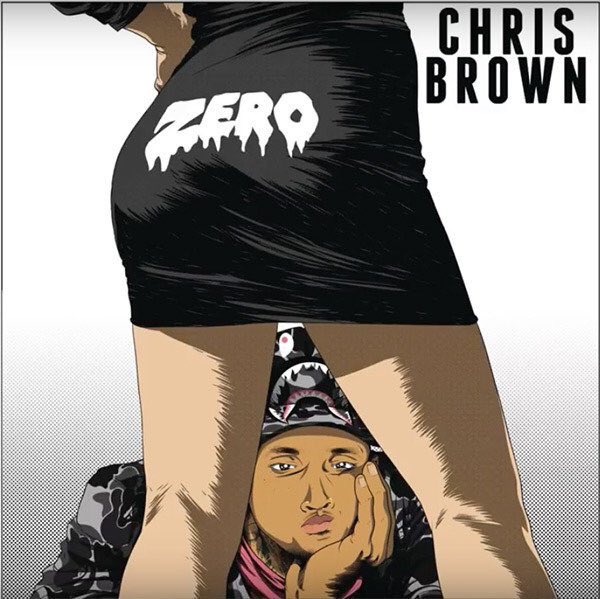 15. Pharrell Williams with a bunch of Lolis.
Did we miss any? List some more anime references in mainstream pop culture down in the comments!