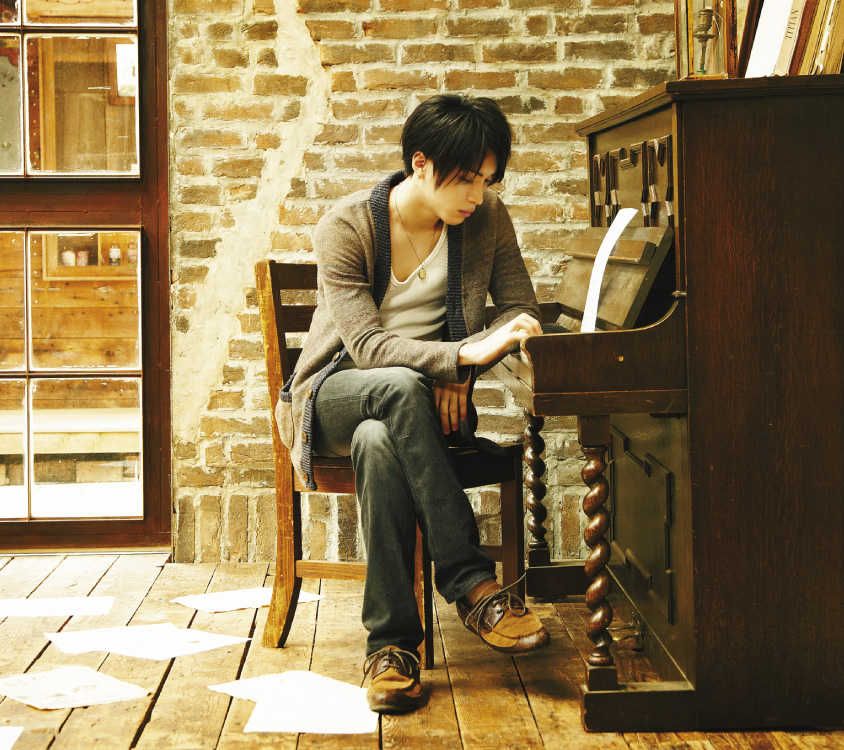 J-pop and R&B singer Yuya Matsushita, known for his singles "Bird" and "Trust Me," which appeared on the second season of Black Butler and the first of Durarara! respectively, is once again making waves in Japan and overseas with his 2012 album release "2U."
After his breakthrough role starring as everyone's favorite demonic butler Sebastian Michaelis in the Black Butler Musical, Matsushita has released two R&B albums including his 2010 hit "I AM ME," and has gone on to have his music featured in dramas and commercials, as well as starring in the drama "Asu No Hikari Wo Tsukame 2" and the recent Japanese musical "Dream High" himself. Not a bad résumé for a twenty-two year old!
"2U" itself is a gem among the J-pop and R&B genres. Featuring energetic and upbeat tracks such as "Beautiful Days" and "A Song For You," as well as more traditional ballad based songs like "Kimi Heno Love Song" and "Step by Step," the album offers a little something for everyone. One of the standout tracks, club hit "Secret Love," also includes appearances by dance vocal band Bright and singer SHUN. Bright's female vocalist Nanaka in particular is worth a listen on this track, since her sound mixes excellently with Matsushita's.
Both "I AM ME" and "2U" are available for purchase in the iTunes Store, and are well worth the $9.99 price. However, one of the true joys of Yuya Matsushita are his music videos and Justin Timberlake-esque dancing, so I would advise going beyond just listening to the music and checking out some of his visual media as well.
Source: Vimeo
For more Yuya Matsushita media and merchandise, visit his website here.
Source: Wikipedia and Matsushita Yuya Bio
Secret Love and Trust Me Music Video copyright Epic Records Japan
Article Thumbnail copyright Epic Records Japan
comments powered by