The family of mangaka Jun Tsukaji delivered tragic news to his fans: he passed away on September 25th after a battle with cancer. Tsukaji was 27 years old.
つかじ俊は

平成29年9月25日に安らかに旅立ちました。

生前、作品を愛して下さいました皆様

又、お世話になりました先生、出版関係の皆様には深く感謝申し上げます。

— つかじ俊 (@tukazitter) October 1, 2017
Tsukaji attempted to break into the manga industry with his Kyou no Kyuushoku! (Today's School Lunch) series, which began serialization in Kadokawa's Young Ace magazine in April 2017. However, Tsukaji went on hiatus after working on two chapters.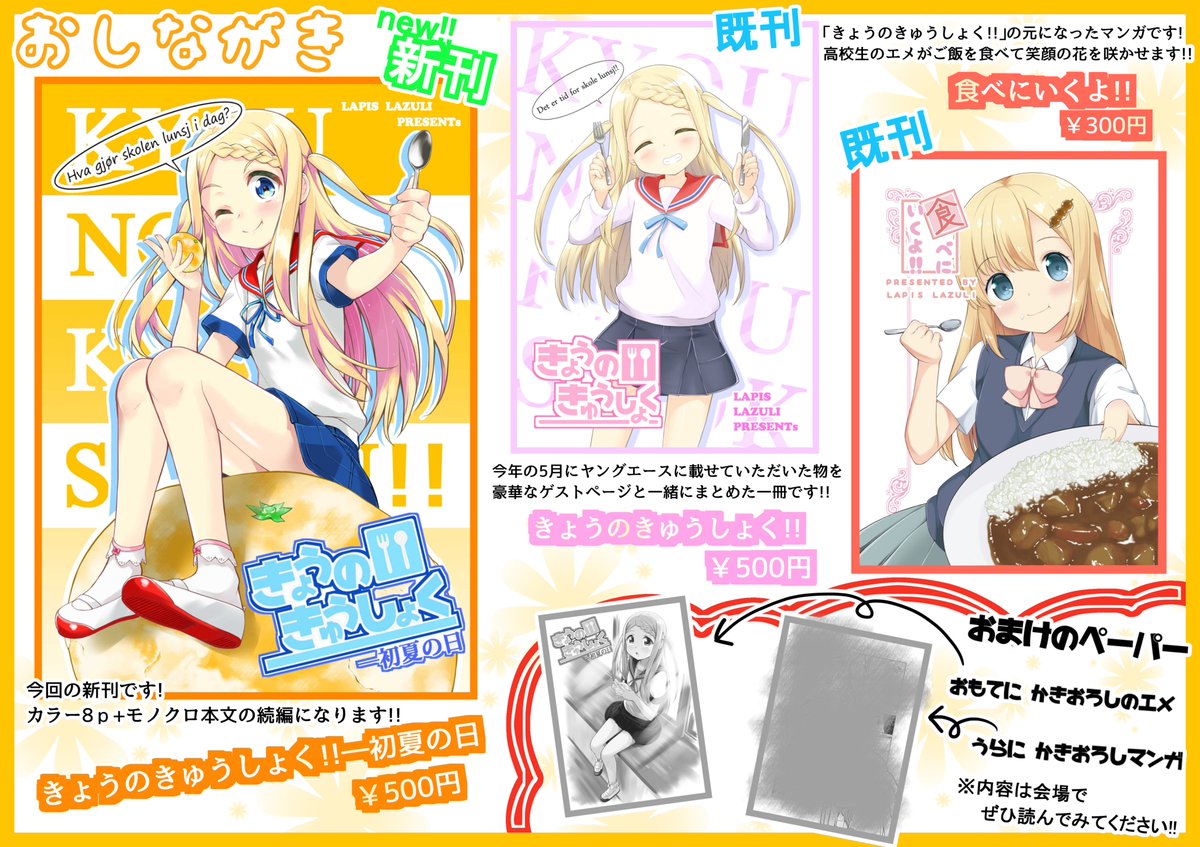 Tsukaji told his fans that he was diagnosed with progressive cancer in a March 2016 blog and that he was undergoing surgery at the time. When serialization of Kyou no Kyuushoku! began, it was hoped that his health was improving.
Tsukaji would update his fans about his treatment and share his passion for Gunpla (Gundam plastic models) on Twitter. Tragically, one of his last Tweets was about him celebrating his 27th birthday.