Japan is coming under fire again for its work culture after labor inspectors ruled that Miwa Sado, a journalist for NHK, died from karoshi.
Karoshi is caused from work-related stress, which can lead to heart attacks, strokes, malnutrition, and suicide. Sado, who was 31 when she died, logged 159 hours of overtime and took only two days off in the month of her death. She passed away from stress-induced heart failure.
The Japanese public has been critical of the delay of the news; Miwa passed away in 2013, but NHK is just now making the report public. Masahiko Yamauchi, a senior official of NHK's news department, said the organization waited three years to make the news public out of respect for her family.
Miwa's 159 hours of overtime are well over the 80-hour monthly karoshi threshold. She was covering the Tokyo metropolitan assembly elections and national upper house elections between June and July 2013. She would pass away three days after the national upper house elections.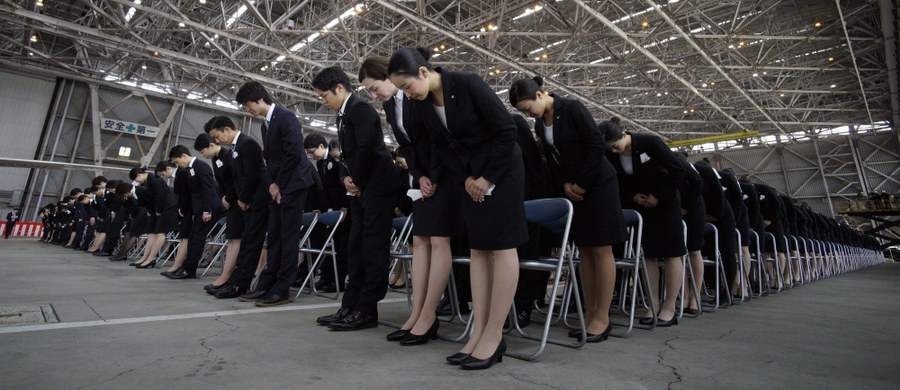 Miwa's death is sparking a debate in how widespread karoshi is. As a public worker, people assumed that higher standards were held for their health. However, Yamauchi admits, "[there is] a problem for our organization as a whole, including the labor system and how elections are covered."
This is the second high profile karoshi death. In 2015, 24-year old Matsuri Takahashi committed suicide, which was attributed to her logging multiple months of 100 hours of overtime. After Takahashi's death, Prime Minister Shinzo Abe publically denounced the workplace practice of working overtime to show dedication to the workplace.
The Japanese government has proposed to cap monthly overtime at 100 hours, which is still over the 80-hour karoshi threshold. However, no active measures have been put in place.