It's always important to learn some basic phrases before traveling to a different country. Most people will happily help you, especially if you make an effort in trying to speak in their language. You don't have to be fluent (and you can always carry a pocket guide), but here are some basic Japanese phrases tourists should know.
38
Ohayou gozaimasu. – Good morning.
37
Konbanwa. – Good evening.
36
Oyasuminasai. – Good night.
35
Nihongo ga wakarimasen. – I don't speak Japanese.
34
Eigo o hanashimasu ka? – Do you speak English?
33
Yukkuri hanashite kudasai. – Speak slowly, please.
32
Onegai shimasu. – Please.
27
Watashi wa __ desu. – My name is __
26
Sumimasen. – Excuse me.
25
Wakarimasen. – I don't understand.
24
Moo ichido onegai shimasu. – Repeat, please.
23
Onamae wa nandesu ka? – What is your name?
21
Kore wa ikura desu ka? – How much does this cost?
20
Tetsudatte itadakemasu ka? – Can you help me?
19
Ofuro wa doko desu ka? – Where is the bathroom?
18
Aiteiru heya wa arimasu ka? – Do you have any vacancies?
17
Shashin o totte itadakemasu ka? – Can you take a photo of me?
16
Arigato gozaimasu. – Thank you.
15
Domo arigato gozaimasu. – Thank you very much.
14
Gochisousama deshita. – Thank you for the meal.
13
Suki desu. – I like this / it / you.
12
Daijyoubu desu. – I'm fine now.
11
Omoshiroi desu. – This is fun.
10
Mou ikkai onegaishimasu – One more time, please.
9
Guai ga warui desu – I don't feel well.
8
Osusume wa nan desu ka? – What do you recommend?
7
Eigo no menyu wa arimasu ka? – Is there an English menu?
6
Kuukou kudasai – Take me to the airport, please.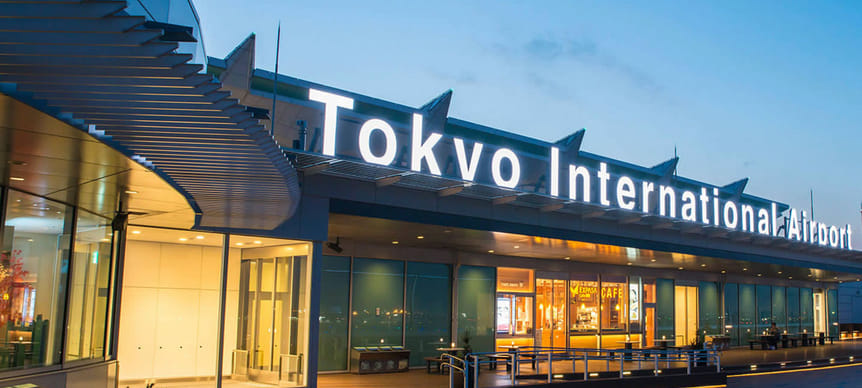 5
Okanjo onegai shimasu. – The bill, please.
4
Keisatsu wo yonde kudasai! – Call the police!
3
Kyuukyuusha wo yonde kudasai! Call an ambulance!
2
Taishikan ni renraku shitai desu. – I want to contact the embassy.
1
____ o kudasai. – I would like _____, please.
What basic Japanese phrases do you think people should learn?